The Ultimate Hunting Arrow
Built To Your Specs

We'll do the math and build a set of arrows that fits you perfectly - guarunteed!
The Hunting Public Edition HMR
Support your favorite channel with a THP-branded set of HMR arrows.
Built to your specs for a perfect fit. Ask Questions
Contact us via the chat bubble in the bottom right corner.
Lead Times
Your arrows arrive in under 3 weeks.
15% Off
Law Enforcement & Active Duty Military with code ACTIVEDUTY.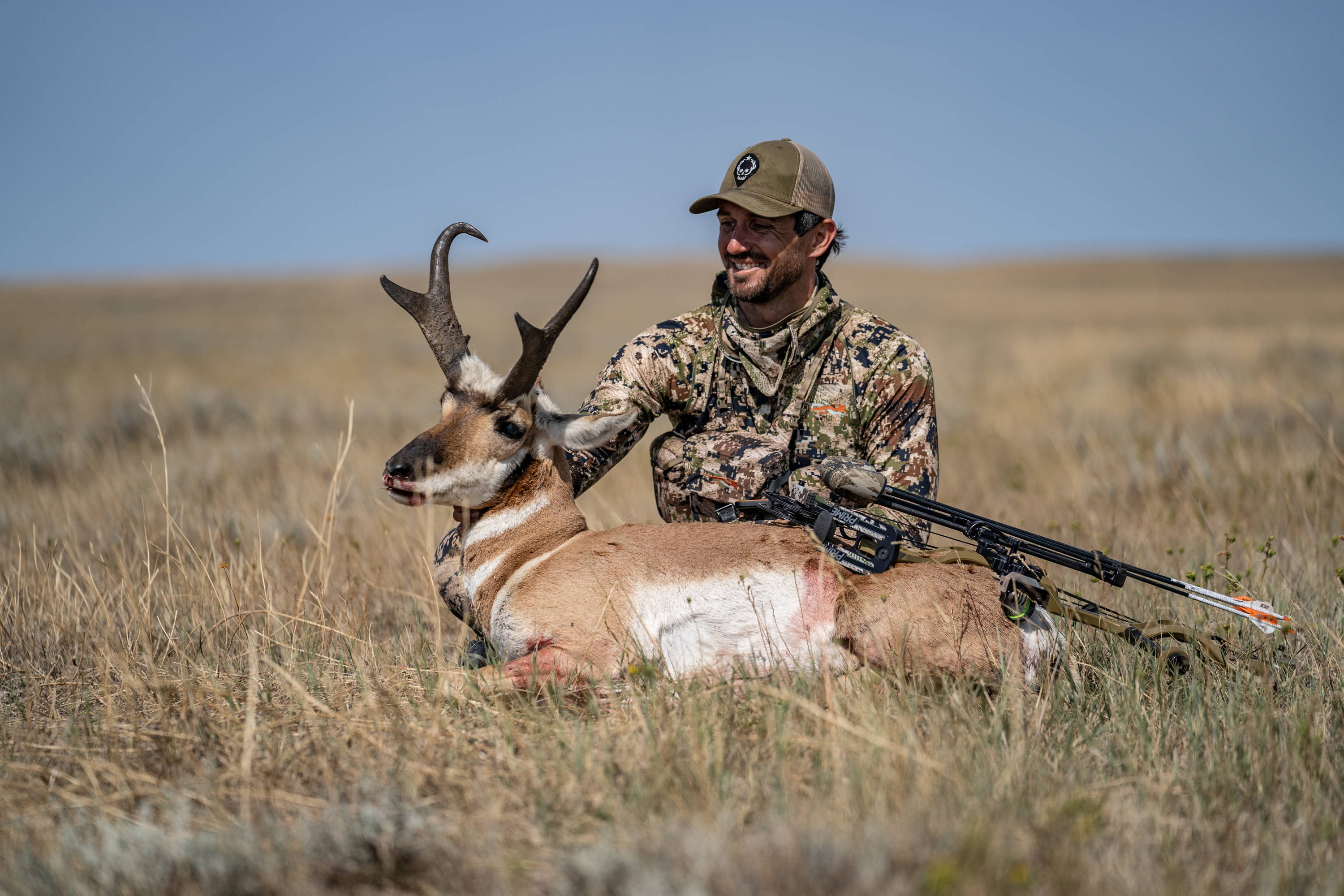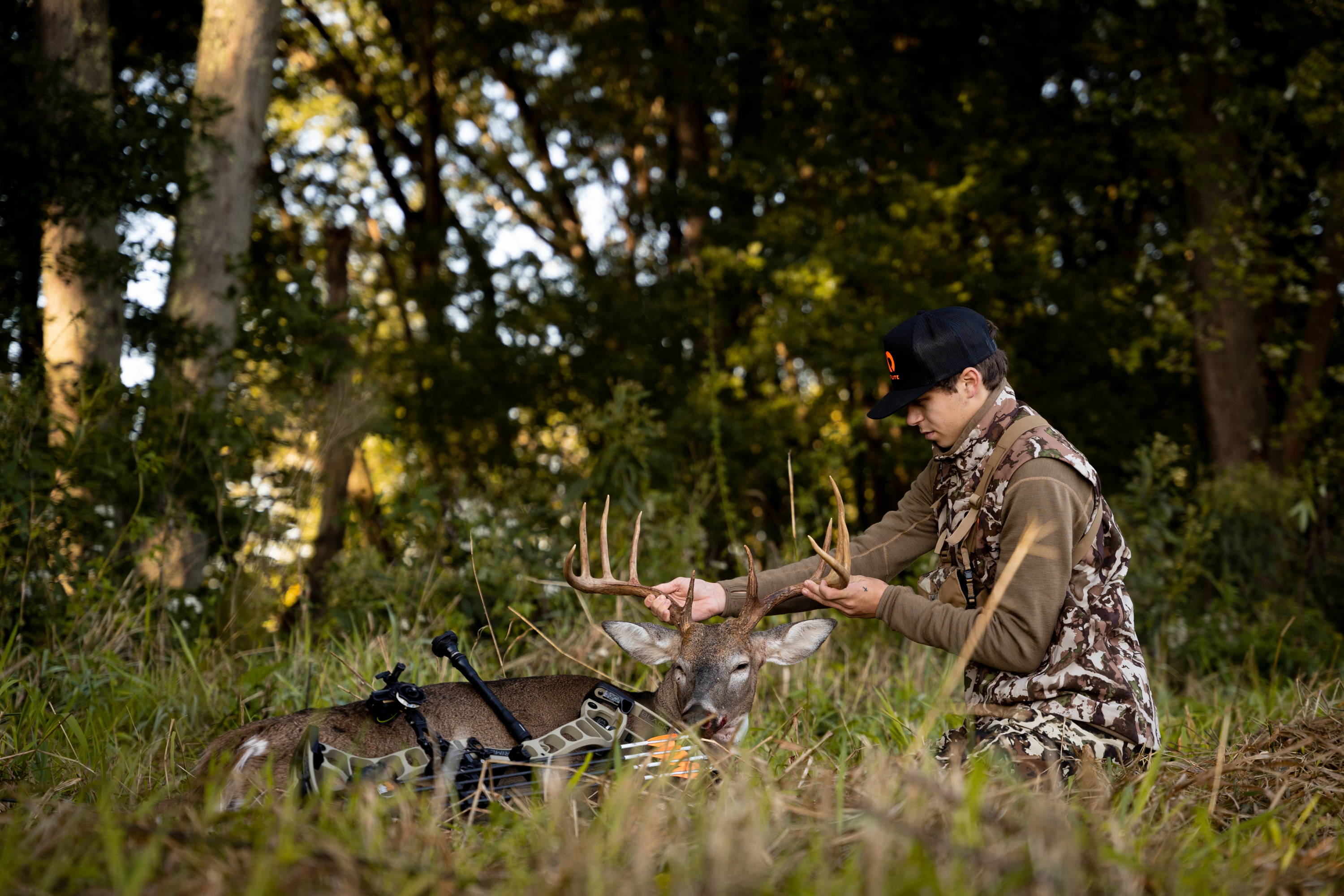 Join the list for deals and updates!
Thanks!
This field is required
This field is required